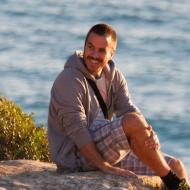 I'm Damir Marković, IT Consultant.
System engineer and developer with over a decade of experience, always on a quest for new challenges.
If there is no passion for something, I don't do it at all.
Personally I am an adrenaline junkie and sports fan.
I perform extremely well under pressure, so if sh!t has hit the fan, ping me.